Youth Ministry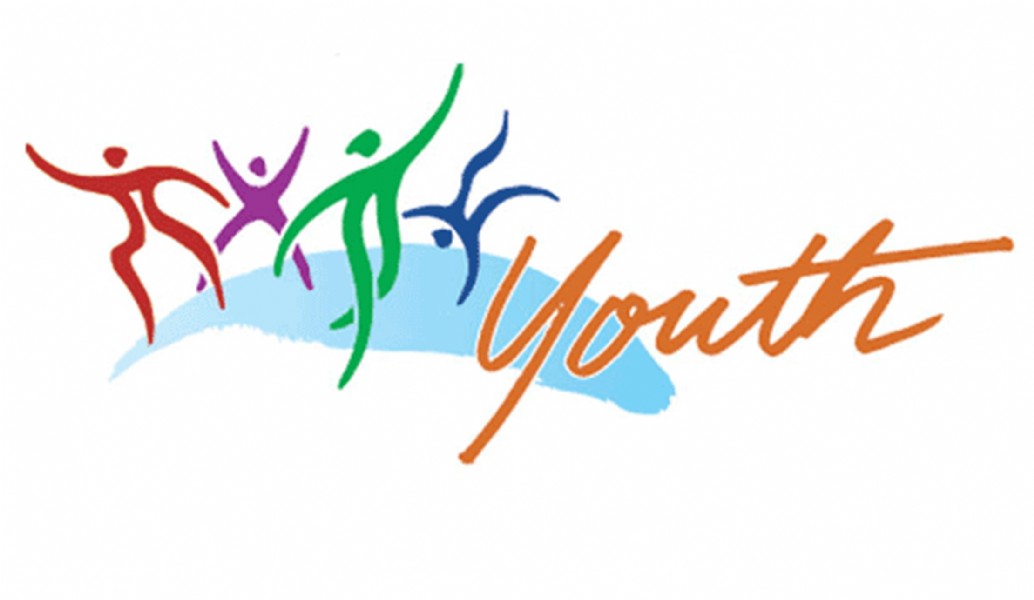 The youth are a representation of our Church's future and The Youth Ministry is very important for its continual growth.
Their purpose is to train, educate, inform and spiritually inspire each other.
The goals of the Youth Ministry are:
Study to learn ways to properly serve and worship GOD in accordance with our New Testament Covenant.
Gain clear understandings about GOD, salvation, discipleship and his ever presence in our lives.
Inspire each other to praise and worship GOD from their own desires acknowledging appreciation for the goodness of our GOD.