Leadership & Staff
Rev. Dr. Leonard Hampton – Senior Pastor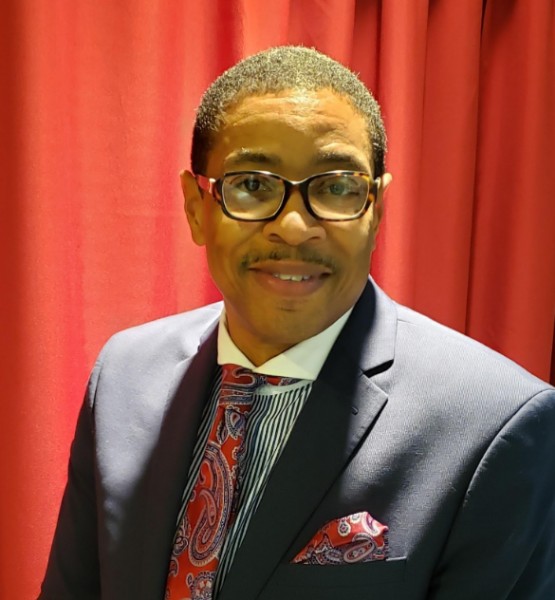 Rev. Arlene Dunlap – Assistant to Pastor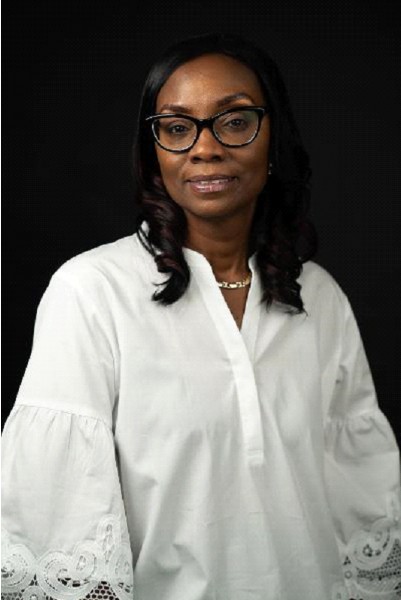 Philippians 3:14
I press toward the mark for the prize of the high calling of God in Christ Jesus

Rev. Gloria Parker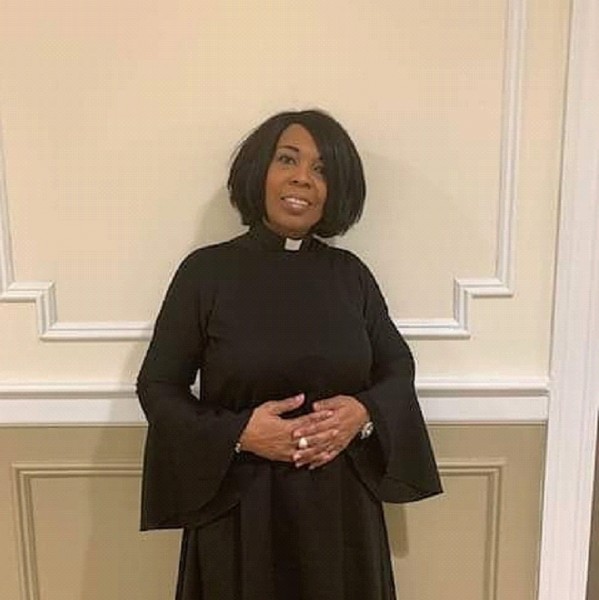 Matthew 21:22
And all things, whatsoever ye shall ask in prayer, believing, ye shall receive.

Rev. Joseph Sweat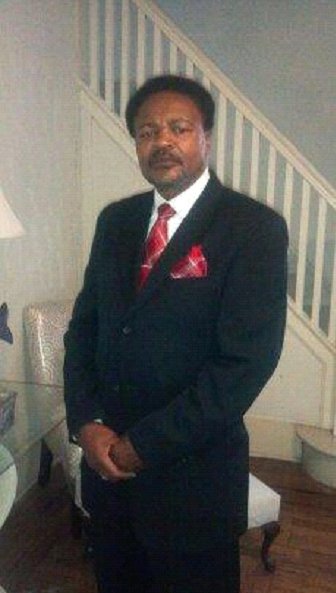 2Timothy 2:15
Study to shew thyself approved unto God, a workman that needeth not to be ashamed, rightly dividing the word of truth.
Evangelist Arleen Wilson – Youth Pastor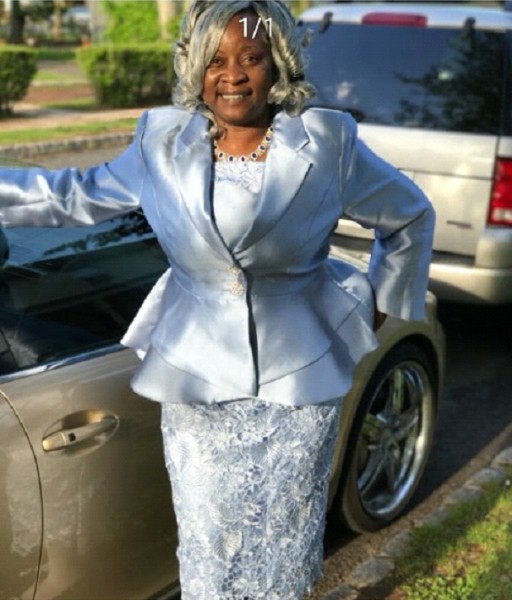 Isaiah 40:31
But they that wait upon the LORD shall renew their strength; they shall mount up with wings as eagles; they shall run, and not be weary; and they shall walk and not faint.
Evangelist Michel Niangara – Outreach Minister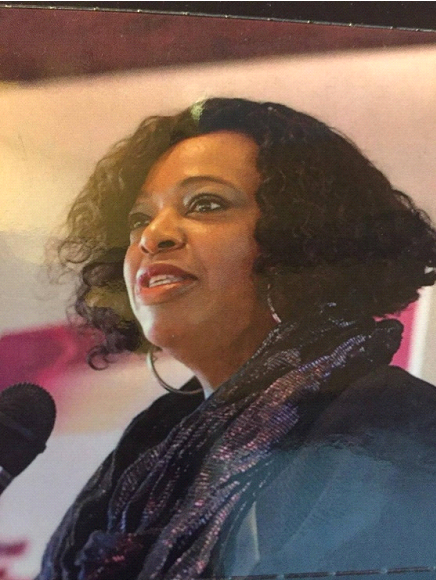 Psalm 1:3
And he shall be like a tree planted by the rivers of water, that bringeth forth his fruit in his season, his leaf also shall not wither; and whatsoever he doeth shall prosper.