Plan Your Visit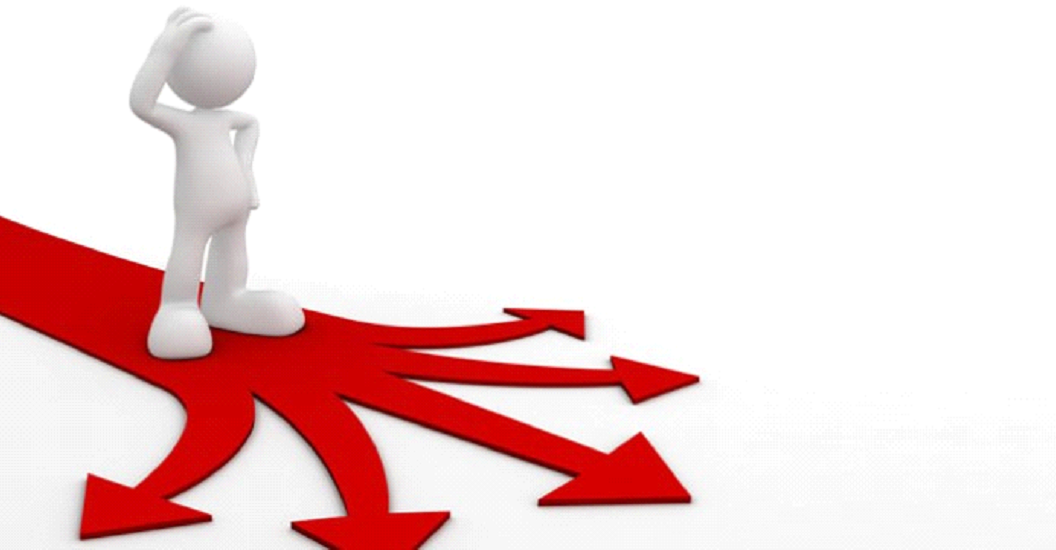 "Our Doors Hang on the Hinges of WELCOME."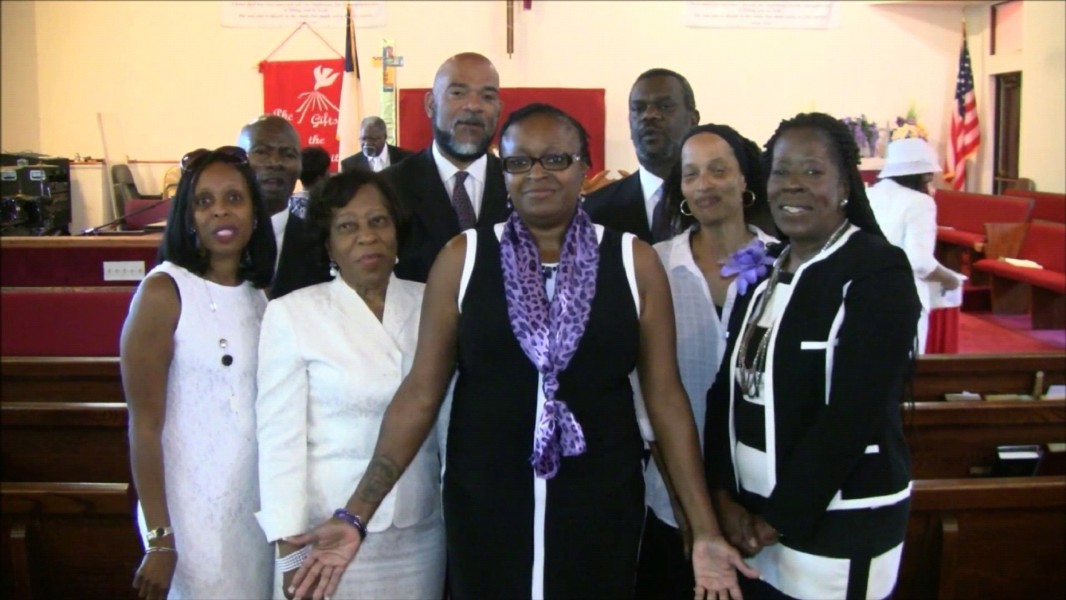 This is the slogan our Pastor has adopted to welcome our visitors and its shared by us all. So, when visiting our beloved house of worship, there really is not much planning needed because we believe that everyone who visits should come as you are as explained within the scriptures, James 2: 1-16.
We offer three types of Sunday Services:
Education – Praise and Worship – Preaching of the Gospel.
EDUCATION: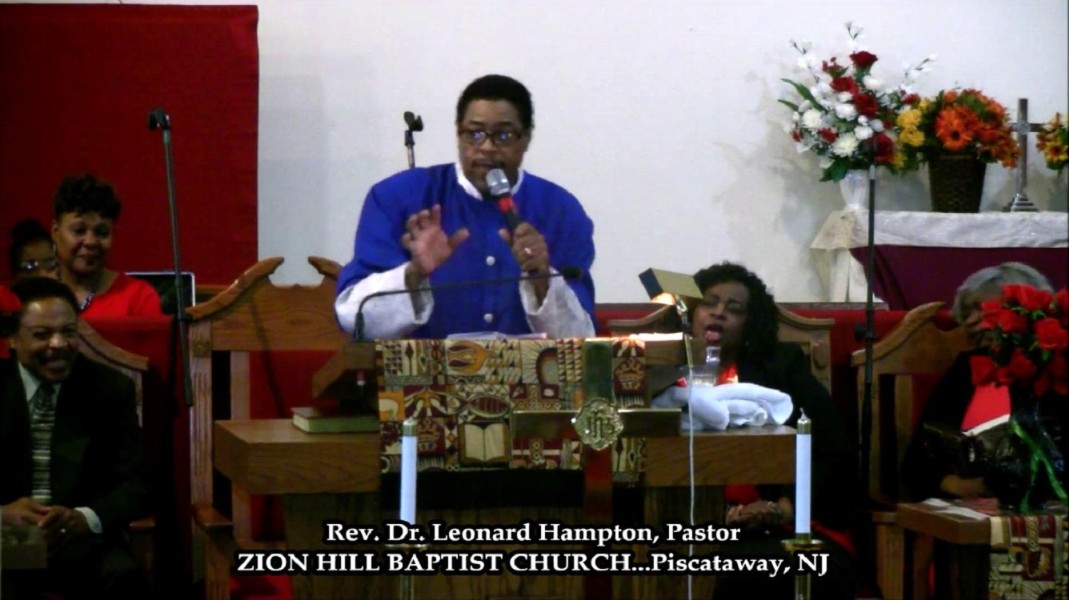 Sunday School begins at 8:45 A.M.
Plan to sit in a classroom setting amongst members of your own age. Sunday School classes are arranged according to age and each class lasts an hour.
PRAISE AND WORSHIP: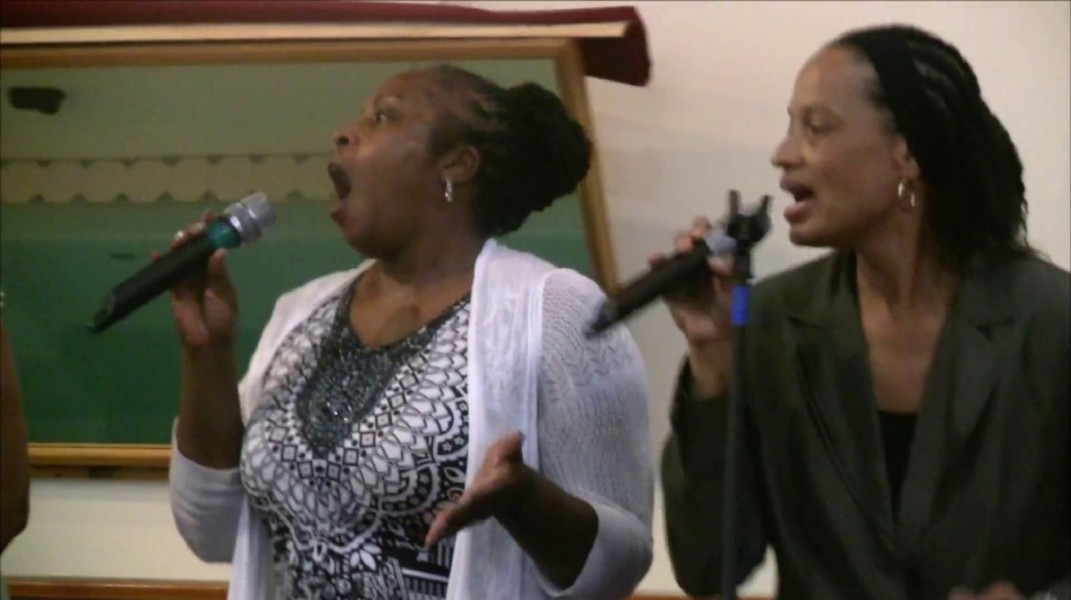 Praise and Worship Service begins immediately after Sunday School.
Plan to sing songs, partake in worshiping, prayers and scripture readings during this portion of our program. We all come together for praise and worship service. It's enjoyed by everyone for everyone.
PREACHING: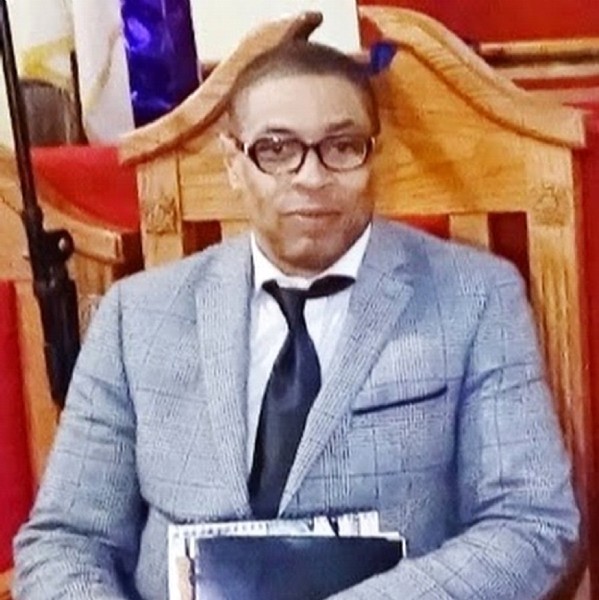 Preaching the Gospel is primarily done by our Pastor Rev. Dr. Leonard Hampton, and it is the highlight of our service.
Preaching provides the teaching of GOD's word mixed with the opportunities to praise GOD while learning.
Plan to bring your Bible and maybe a small notepad for note taking. There is always a nugget of knowledge to be found while being blessed.
Come worship with us. We promise you will be welcomed.